Your One-Stop Shop for Rustic & Elegant Wedding Decor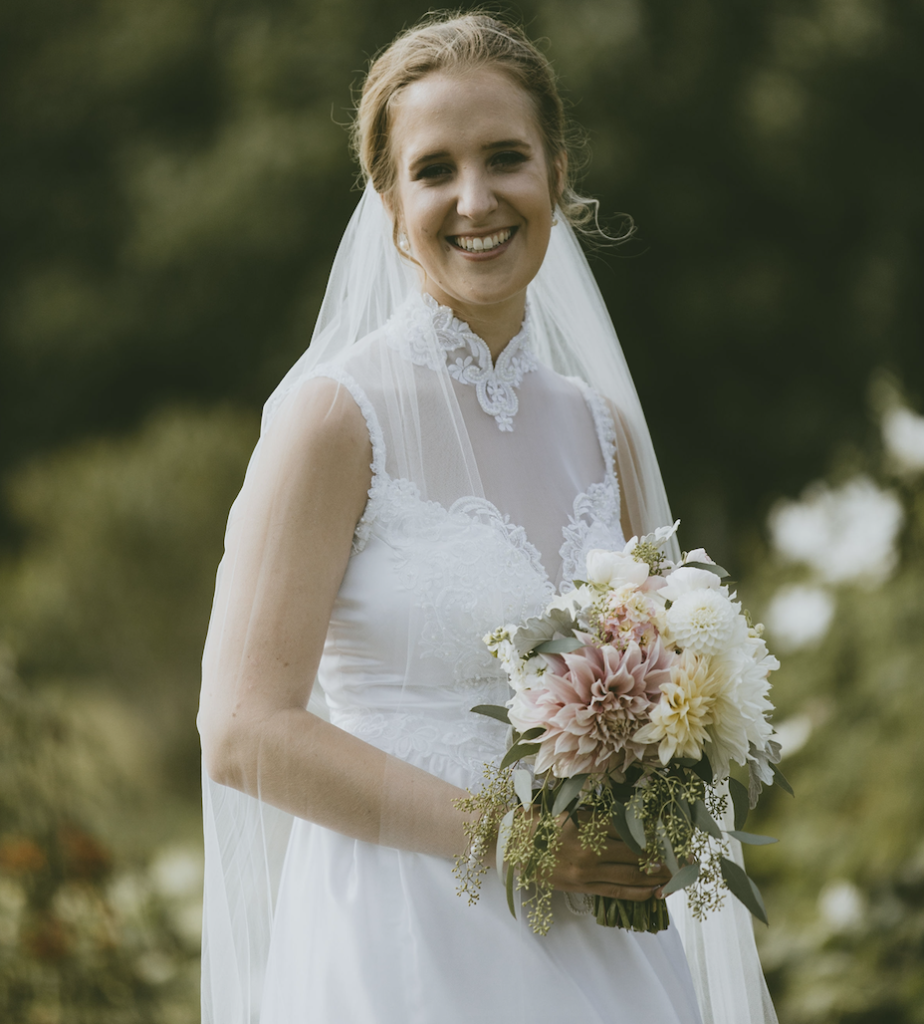 My name is Elizabeth O'Zemko & I am the person behind O'Zemko Designs (titled after my married last name).
I grew up in a small town in Southern Maine which also was where I had the most magical day of my life, my wedding (S/O to Namaste Photography for the beautiful photo shown here). O'Zemko Designs started at the end of 2018, and in the short journey so-far, I have LOVED working with each and every couple to ensure the pieces I create represent their love story. In addition to running my small business, I am a dog & horse mom, I love to throw pottery, bake, travel, do yoga, and I feel most fulfilled surrounded by my family & friends!
After custom decorating my entire wedding, I realized how special a day can truly be with the right touches. The beautiful signs, coasters for our guests, unique seating arrangements, and a guest book we will treasure forever all played a part in ensuring our wedding represented the beauty of our love story.
Now, happily married, I want to help your wedding be as magical as ours! Always feel free to reach out to so I can help ensure your special day is as lovely as ours.