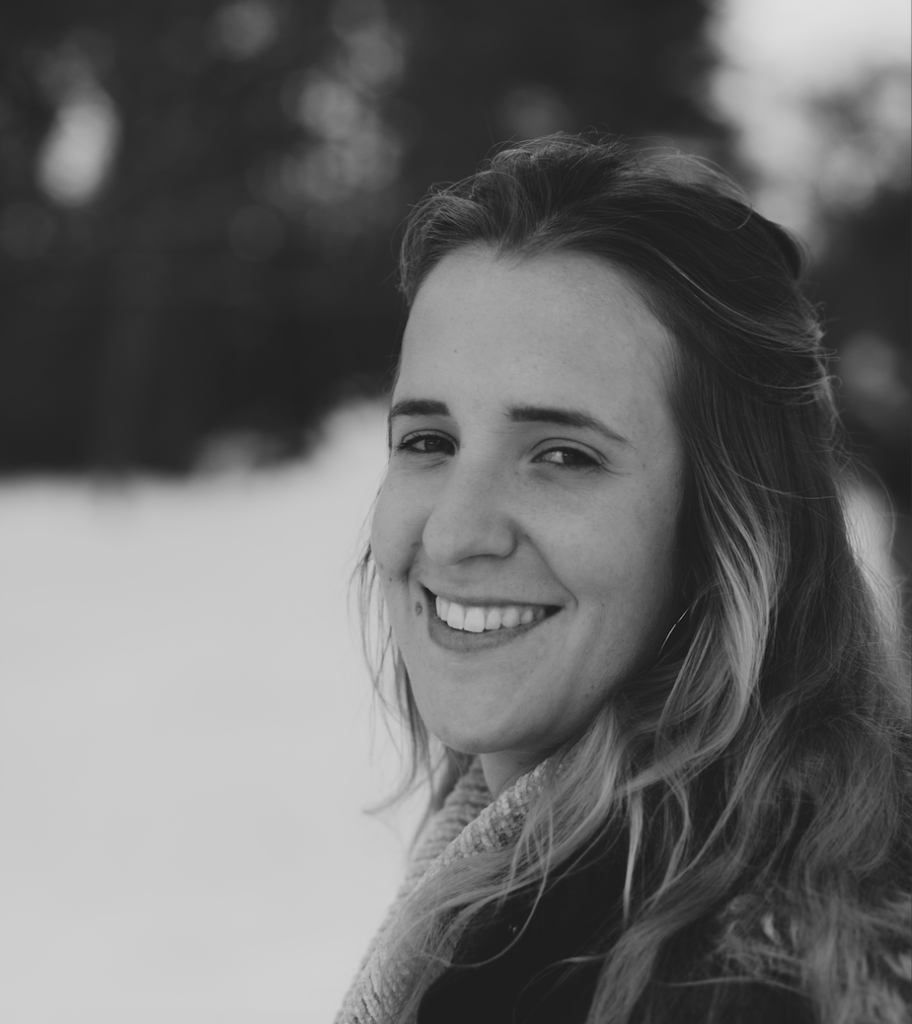 It is so nice to meet you!
My name is Elizabeth O'Zemko & I am the founder of O'Zemko Designs. I grew up in a small town in Southern Maine, which also was where I had the most magical day of my life, my wedding (S/O to Namaste Photography for the beautiful photographs). My wedding was my inspiration to begin this journey with O'Zemko Designs and I am SO excited to help your day be just as magical as mine was.
In the short journey so-far, I have LOVED working with each and every couple to ensure their wedding day represents their love story. In addition to running my small business, I am a dog & horse mom, I love to throw pottery, bake, travel, do yoga, and I feel best surrounded by my family & friends.
I cannot wait to get to know you & help with your best day ever.
I promise to allow you to enjoy your engagement, the wedding planning process, but most importantly, the magic and beauty of your wedding day.